Use this page to navigate campus resources for staff, obtain current information and support from your Staff Senate, and find ways to connect with your fellow staff members.
But first, hear from UNT President Neal Smatresk about why your success matters so much to UNT, and what we're doing to move forward as the best place to work, period.
Staff Success Stories
Check out this month's Staff Success Stories winner! This special recognition goes to a staff member who embodies the caring, creative and resilient spirit that makes the UNT community so amazing. Learn more about your coworker's success by clicking the link above their photo and join us in celebrating them! Follow Staff Senate on Twitter and Facebook to show your support and congratulate your outstanding colleagues.
Explore campus resources for staff
Staff development & improvement
Staff benefits, resources & perks
Show your Mean Green Spirit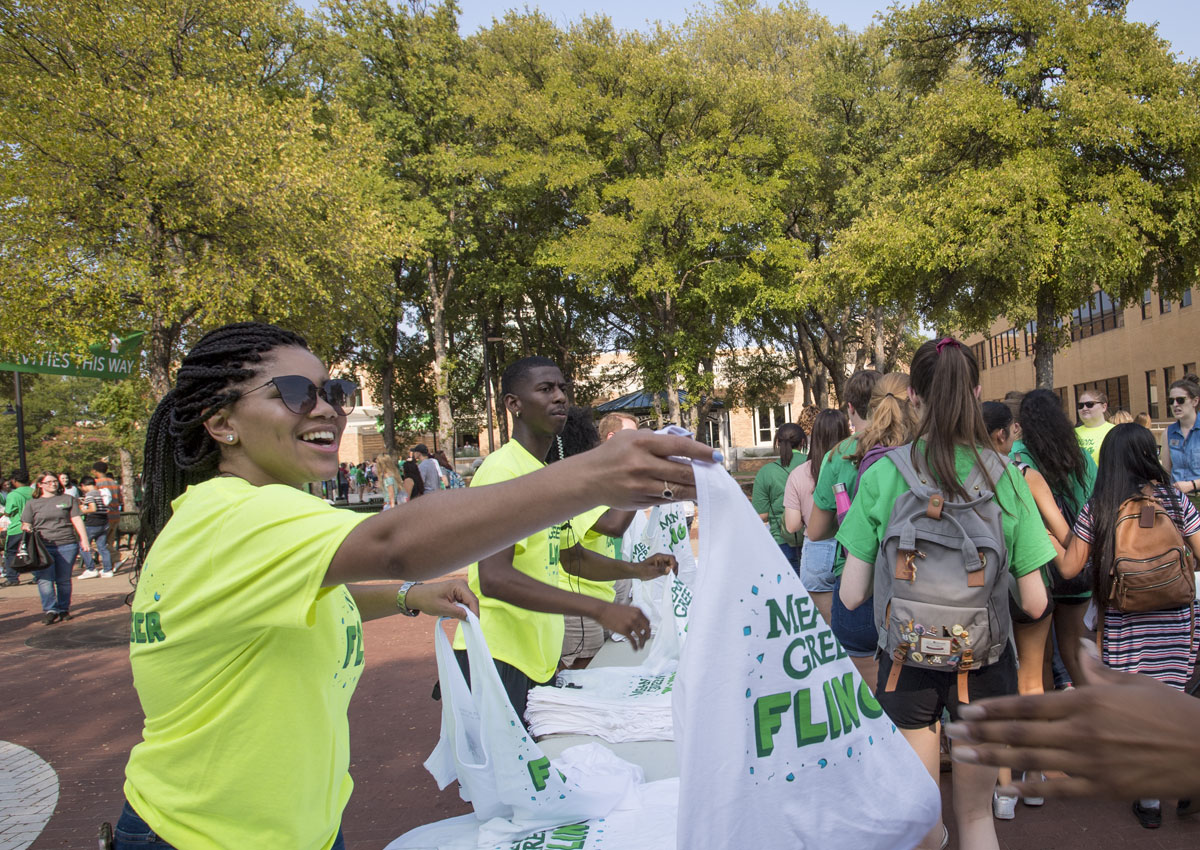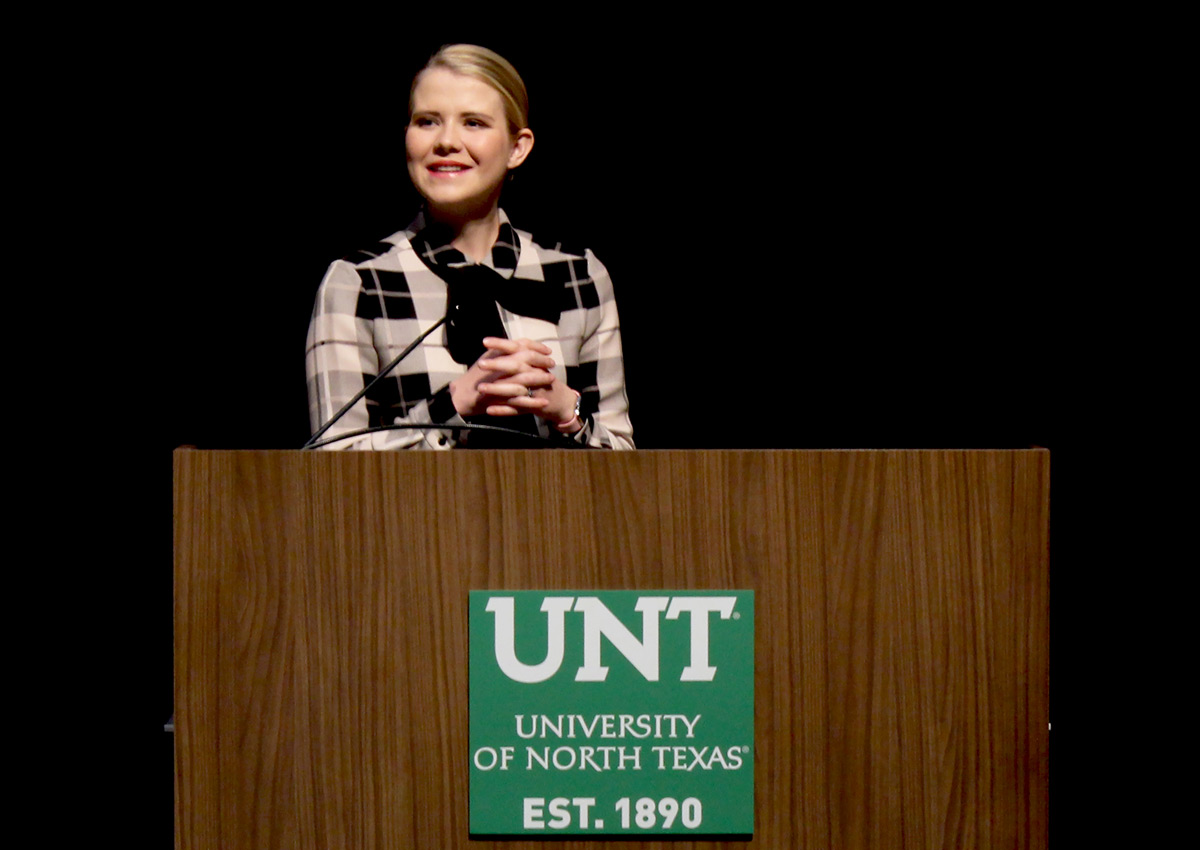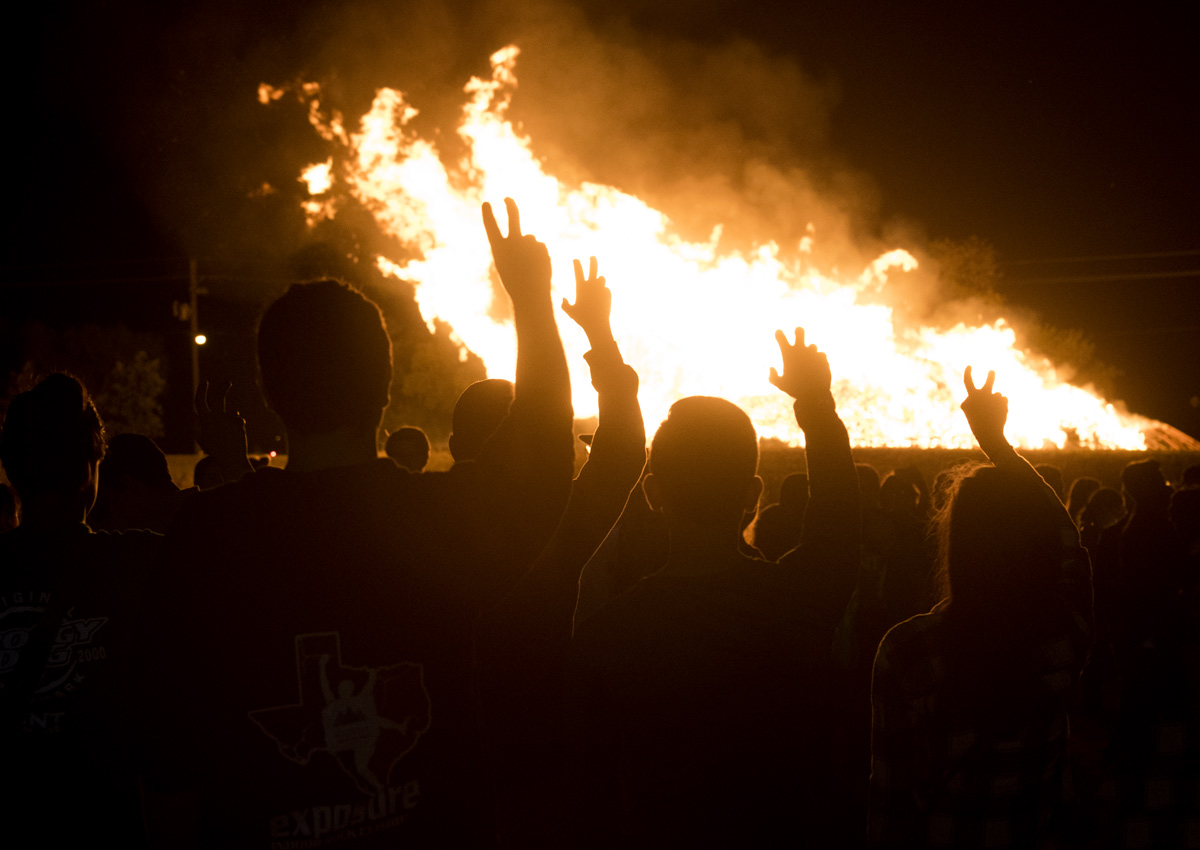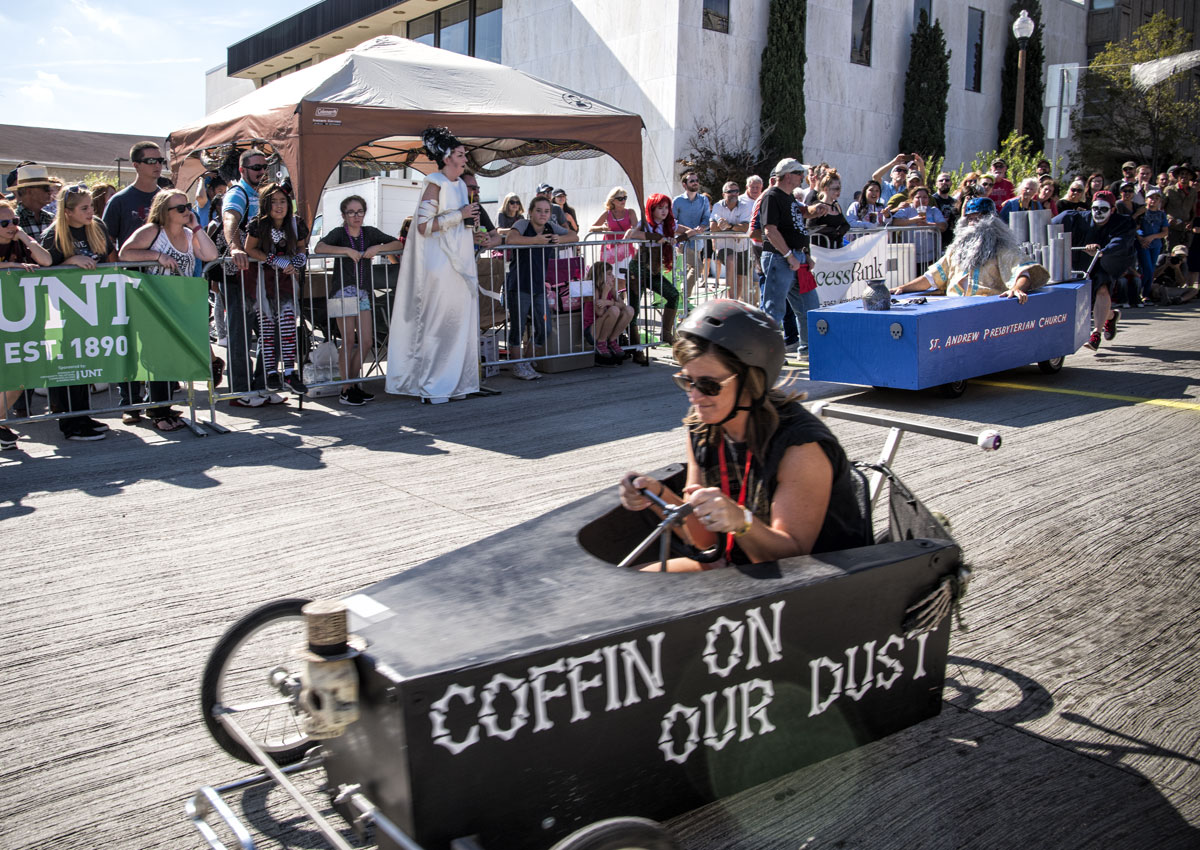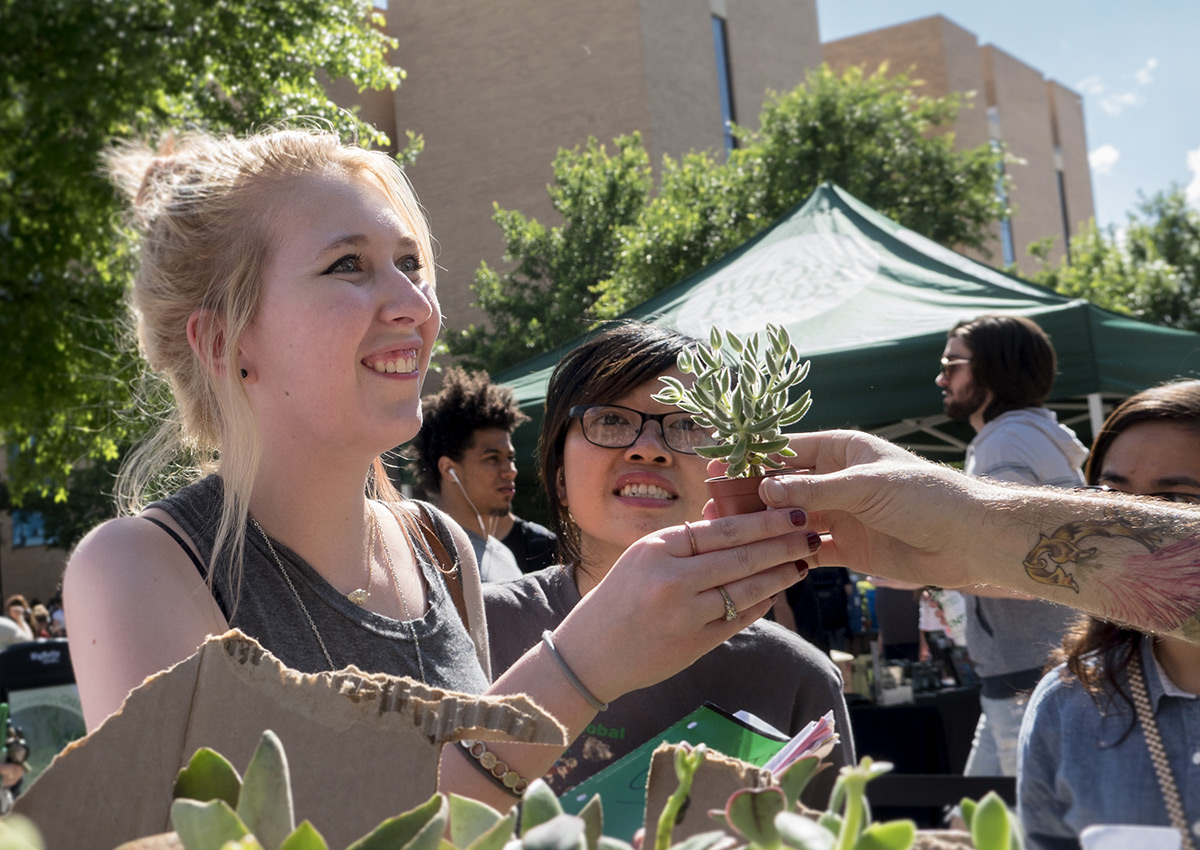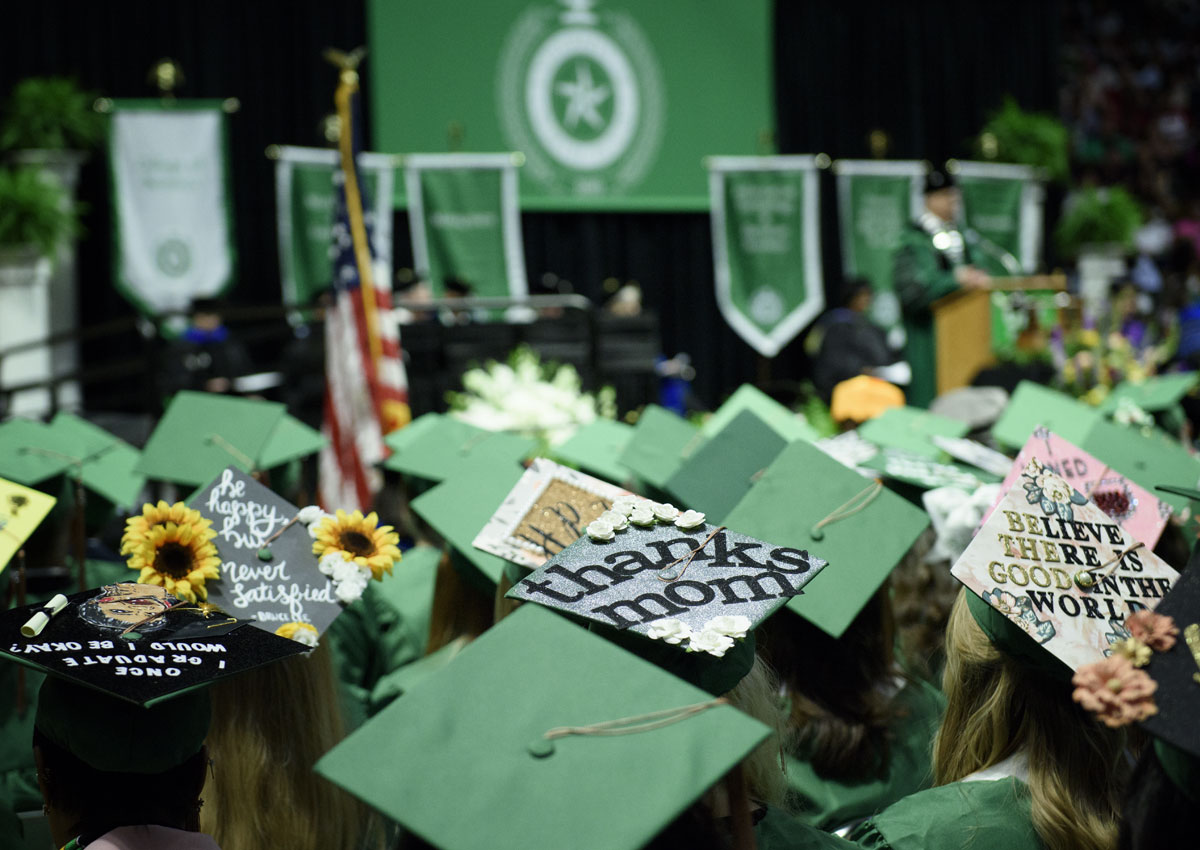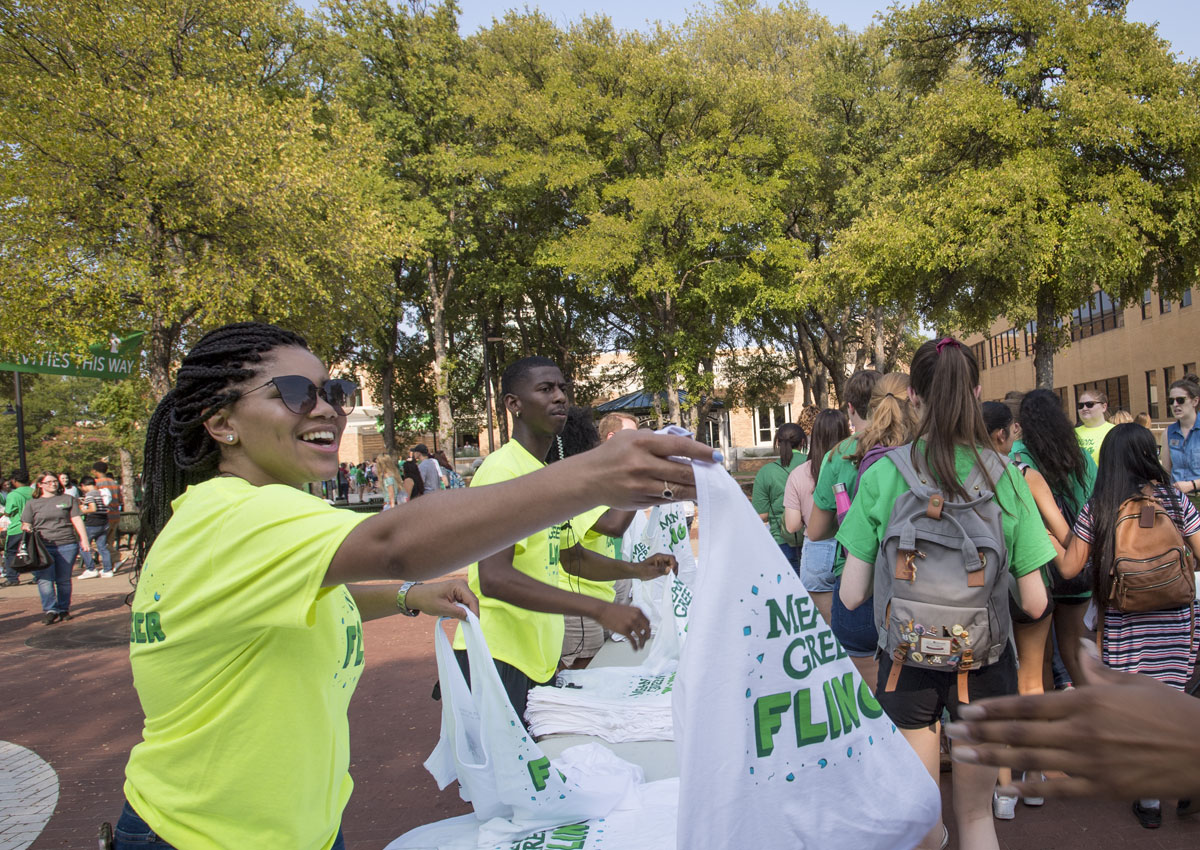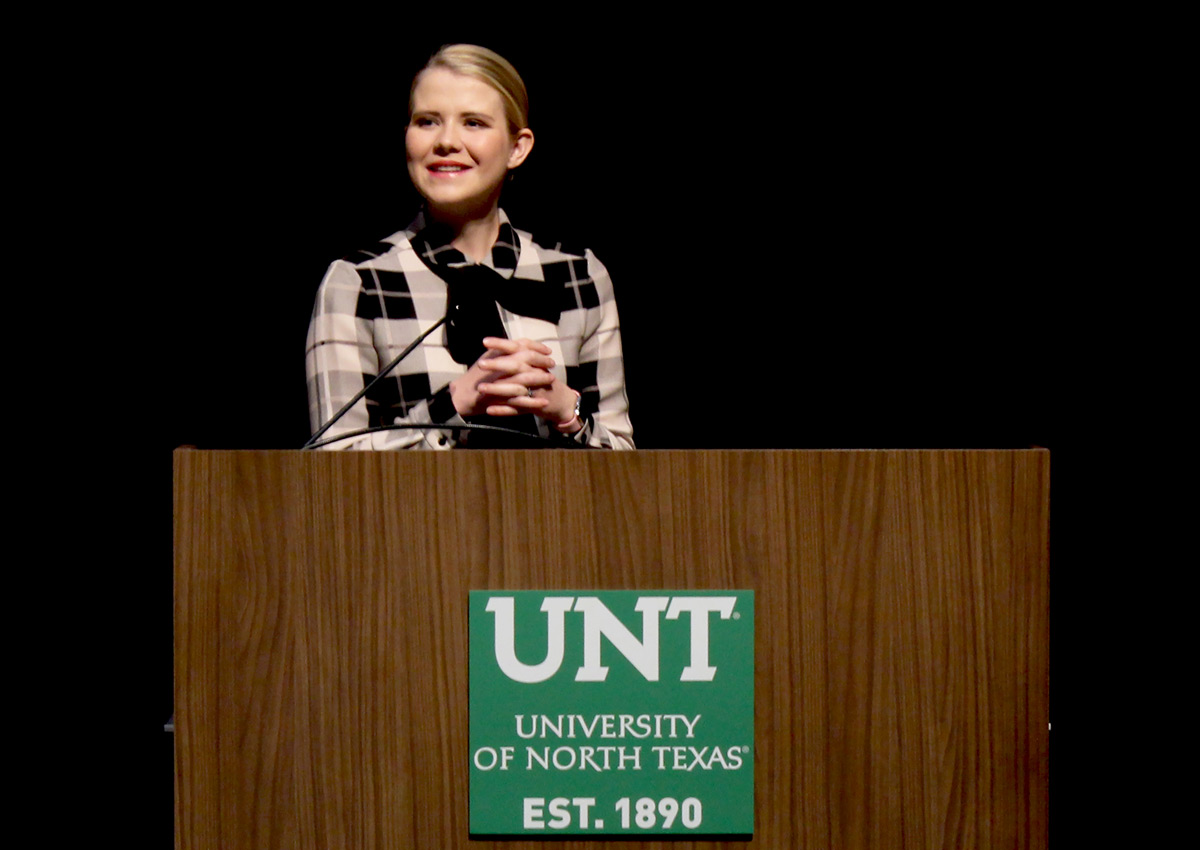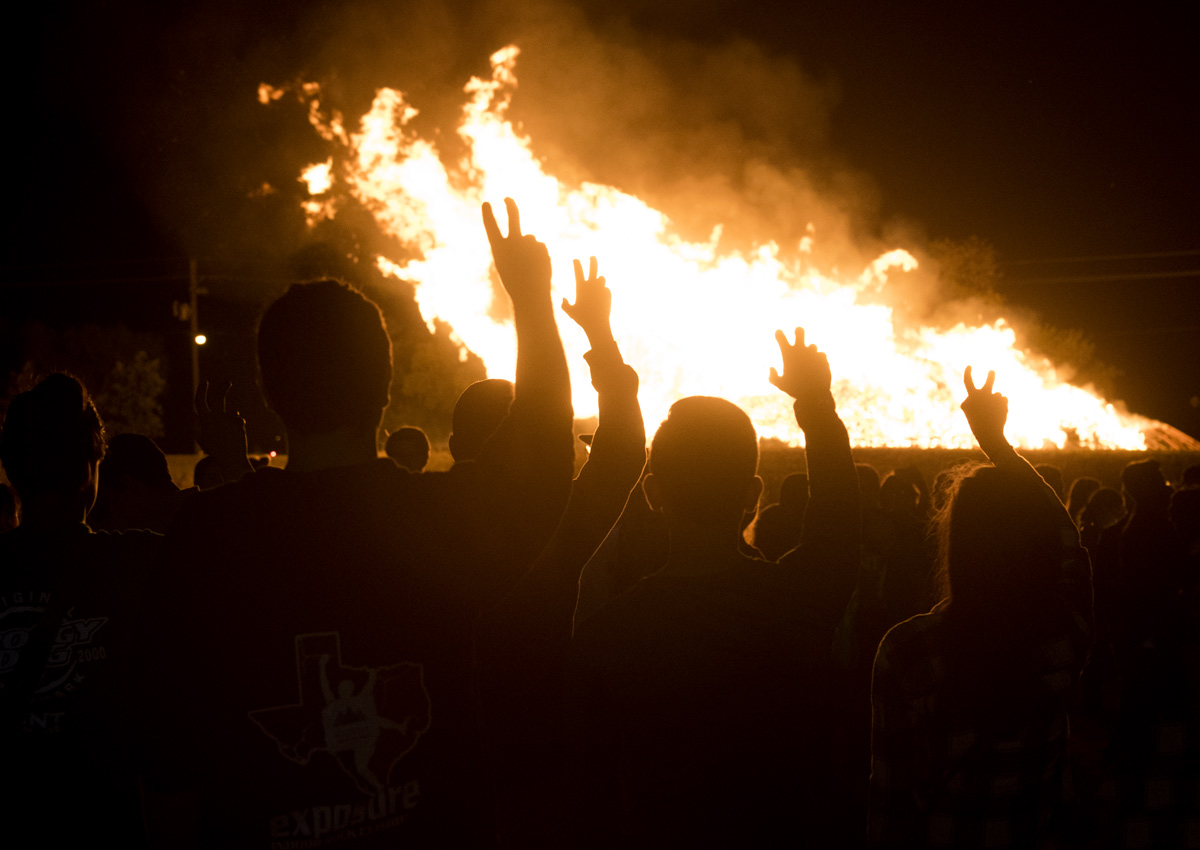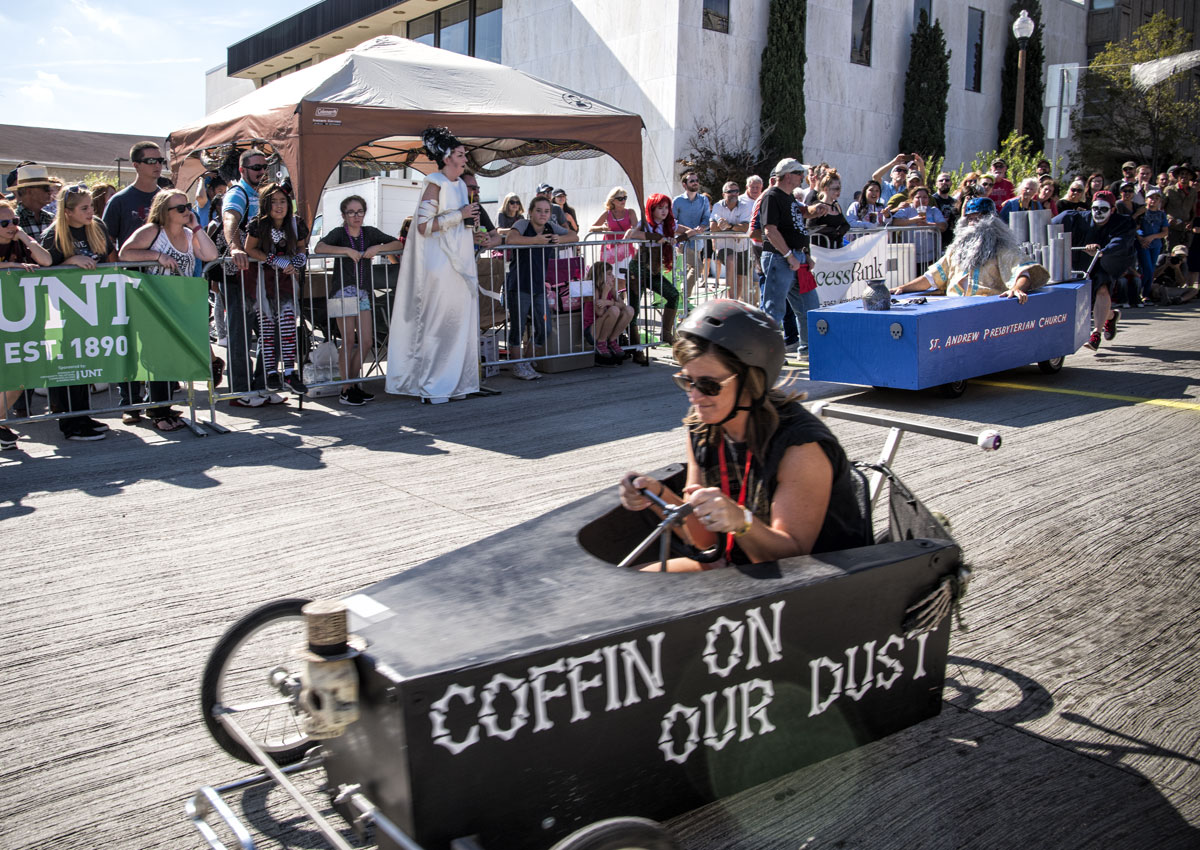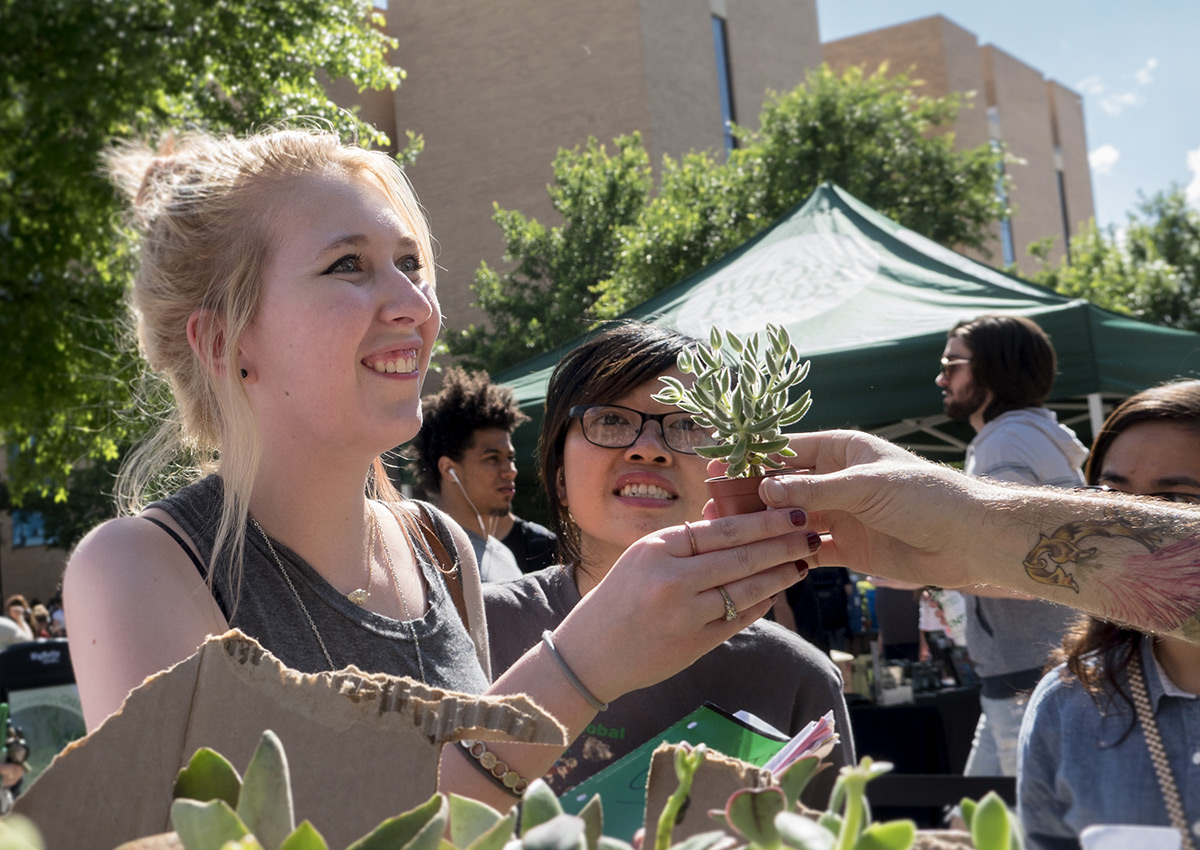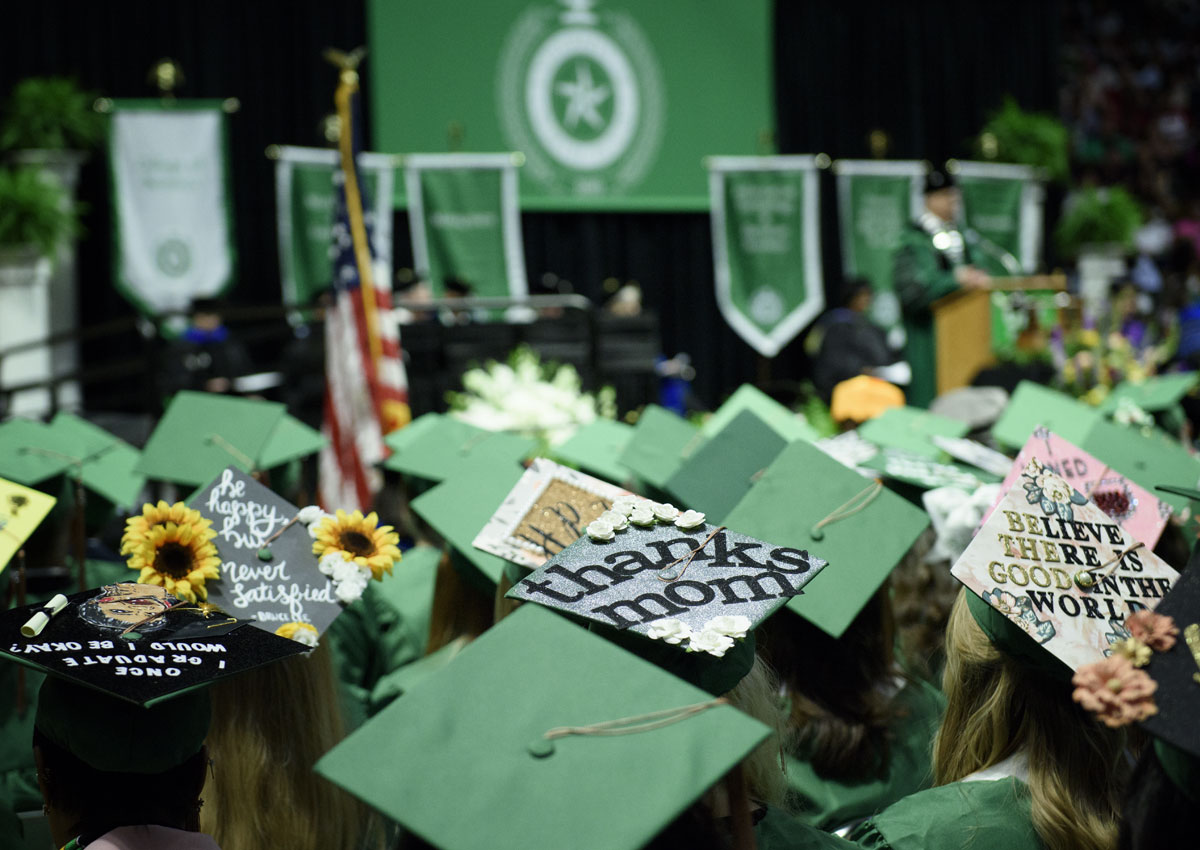 Want to get featured? Send us photos of you or your team living the Mean Green Dream! staffsenate@unt.edu
Have a question, comment or concern? Complete this anonymous web form today. If you'd like a follow up, please leave your contact information and a member of Staff Senate will respond to you shortly.